£

5.00
200ml Jengu "Tornado" Tattoo Soap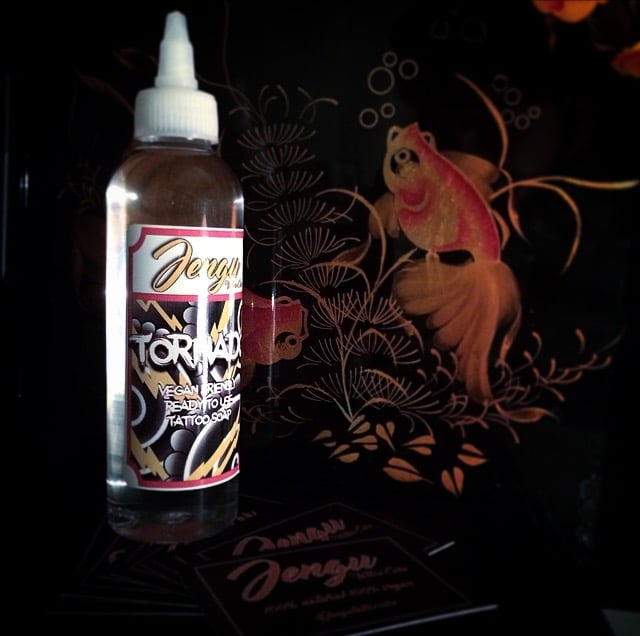 Jengu "tornado" is our vegan friendly tattoo soap, it's ready mixed for using straight away but can also be diluted. To see why we call it "tornado" shake the bottle and see.
Ingredients as follows,
Aqua, Anionic sufactant , sodium chloride, citric acid, lactic acid, tea tree oil, lavender oil.